Scott Boassaly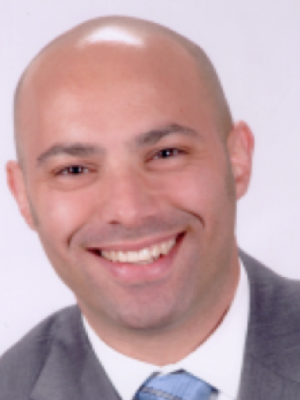 sboassaly@jrsaint.com
(613) 232-4577 x109
613-232-0577
Scott joined J.R. Saint and Associates in 2014 after more than a decade as a financial advisor and division manager at one of Canada's largest financial planning firms.
Scott has developed a customized financial planning program that offers clients financial advice tailored to their needs and goals. As a former high school teacher and college economics lecturer, Scott uses his experience and skills in collaborative financial planning to provide clients with relevant information and professional advice to guide them in making sound financial decisions. This focus on educating clients is further evidenced by his extensive involvement in providing business and personal finance seminars to public and private organizations.

Scott enjoys working with people in every age group and life stage, but specializes in advising young professionals, families, retirees, and business owners. Regardless of a client's age or demographics, Scott seeks a long-term professional relationship.
An Ottawa native, Scott is involved in the community and local minor sports, especially the Nepean Girls Hockey Association, where he coaches both his daughters.