Nat Busa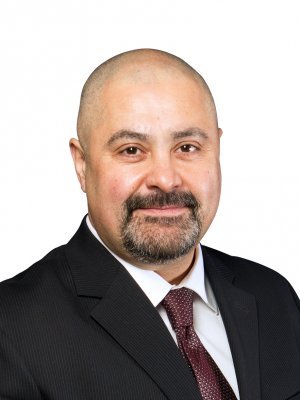 Financial Security Advisor
Phone:
613.232.4577 Ext/111
Nat joined our team following a successful 17 year career with one of Ottawa's leading and respected financial services companies.
His holistic approach to retirement income and investment and estate planning has helped clients understand a simplified succession plan. Nat's experience allows him to develop a plan that suits his clients' needs in the accumulation, income and distribution phases of their lives.
Nat is devoted to his wife Bridget (also his assistant in the business) and his two children, Giovanna and Pasquale. His commitment to this city and community is evident in his involvement with many charitable organizations. His many interests include hockey (goalie), swimming and golf and he is quite the handyman.