Patrick Delle Palme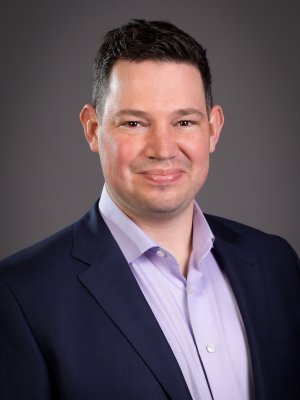 Patrick is a dedicated and experienced Financial and Insurance Advisor. He graduated from St. Francis Xavier University in 2013 with a joint major in Development & Political Science. After graduation, Patrick was honoured to be accepted into the post graduate Youth in Partnership program through the Coady International Institute. He served his internship on the Caribbean island, St Vincent & the Grenadines. He worked as a Marketing, Training and Communications Associate for a non-profit, small farmers' base rural development organization. This educational opportunity was a life changing experience for Patrick.
Upon his return to Canada, Patrick entered the financial and insurance business where he has been working diligently for the last 8 years. He obtained his Chartered Insurance Professional (CIP) designation is 2018 and was awarded the Jack Farquhar Memorial Award for the Top Ottawa CIP Graduate.
Patrick is dedicated to his family and active in the Ottawa community. He serves on the Board of Directors for the non-profit organization, Wild Roots Forest and Nature School. He is a volunteer coach for the Canterbury Hockey Association. In his spare time, you can find Patrick mountain biking, skiing, fishing or playing in the Carleton Adult Hockey League (CAHL).